Cybersecurity, Phone, Internet, Managed Services and More!
Lamb Telecom provides consulting services across a wide range of different technologies.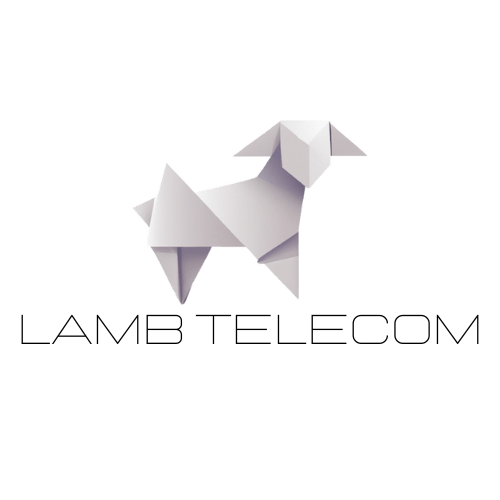 Phones/Voice
We partner with many of the leading voice solutions and take a consultative approach to present the right solution for your business.
Internet
Lamb Telecom has relationships with a number of internet providers and can help you choose from the top options on the market.
Cybersecurity
Cyber threats pose a great concern to your business. Lamb telecom can provide cybersecurity solutions from insurance to end point protection.
Cloud
If you're ready to move off premise, ask us for more information on our cloud offerings.
Reach Out for a Free Consultation!